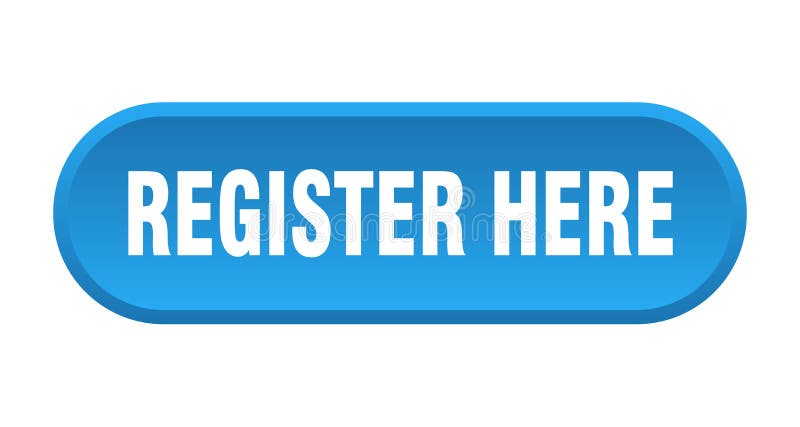 Grafton, WI – Ozaukee Nonprofit Center is excited to announce the return of the "Ozaukee Impact Awards"—an award ceremony that celebrates the individuals, groups, and companies that epitomized the spirit of giving in 2022. During this special luncheon scheduled for Thursday, August 25th, 2022 from noon to 1:30pm at the Ozaukee Nonprofit Center, the Ozaukee Impact Awards will seek to recognize local change-makers and the impact they had on our community over the last year.
"This event is an opportunity for the Ozaukee County community to come together and celebrate all the amazing work our local nonprofits, and their generous volunteers and supporters have done over the past year," said Ozaukee Nonprofit Center Executive Director, Carissa Barnes.
These awards are proudly presented by Port Washington State Bank.
Nominees – Nonprofit of the Year
Advocates of Ozaukee
Bridge the Divide
Balance INC
Cedarburg Civic Band
Family Sharing of Ozaukee
Forward Careers, Inc.
Habitat for Humanity Ozaukee County
Mel's Charities
Mequon Nature Preserve, Inc. (MNP)
Mr. Bobs Under the Bridge
NAACP Ozaukee County
NAMI Ozaukee
Ozaukee Family Services
Port Washington Main Street
Saukville Community Food Pantry
Nominees – Community Stewardship of the Year
Birchwood Snow & Landscape Contractors
Cedarburg-Grafton Rotary Club & Foundation
Cupcake-A-Rhee
Jimmy Johns
Kapco
Kohler Credit Union
Port Washington State Bank
Stifel-Mequon South
The Chalet Motel
Wayne's Drive In
WILO USA LLC
Nominees – Volunteer of the Year
Anne Noster – Belgium Chamber of Commerce
Barbara Janseen – Family Promise of Ozaukee
Bob Burmeister – Mr. Bob's Under the Bridge
Bob Meier – Habitat for Humanity Ozaukee
Dave Antoine – Multiple Non-profit Agencies
Dave Johnson – Family Sharing of Ozaukee
Donna O'Connell – NAMI Ozaukee
Gina Stupak – Westlawn PTO
Heidi May – Cedarburg Friends of the Library
Joe Leinbeck – Saukville Community Food Pantry
Kelly Riedesel – Wisconsin Humane Society
Kim Meisinger – Grafton Area Chamber of Commerce
Linda Vargo – Wisconsin Museum of Quilts & Fiber Arts
Megan Olson – Ozaukee Family Services
Michael Weber – NAMI Ozaukee
Nicholas Dow – Habitat for Humanity Ozaukee
Sarah Rzadzki – Helping Hands Healing Hooves
Spencer & Joanne Korte – Mequon Nature Preserve, Inc.
Tim Nikolai – Big Brothers Big Sister of Ozaukee
Nominees – Community Collaboration Award
Barb Fischer – Advocates of Ozaukee
Blossom IDD
Cedarburg Civic Band
Community Mental Health Committee
Community Service Navigator – Advocates of Ozaukee
Forward Careers
Mequon Nature Preserve, Inc. (MNP)
CSD educators, PTO members, the American Legion & the CPD
Saukville Community Food Pantry